Health Office
We at Lebanon Borough School District are fully committed to the health of our students. Our health office looks after each student's physical and mental well-being while on our campus.
Helpful Health Links
Physical Forms
All new students must have a physical before they can attend Lebanon Borough School. Please fill out the history form prior to the physical exam. The doctor will review the history form, then fill out the physical form after the exam is completed. Your insurance may require you to wait a full year before a new physical can be done. In this case, the doctor can use the information of your last physical as long as it is less than a year. Please attach a copy of the immunizations record to the forms.
All students that are entering Lebanon Borough School from out of state or the country will have a 30-day grace period to supply a physical.
Administration of Medication
Certain health problems require that students take medication during school hours. Medication must be kept in the health office at all times.
Medication must be in its original, properly labeled container.
Cold vs. Flu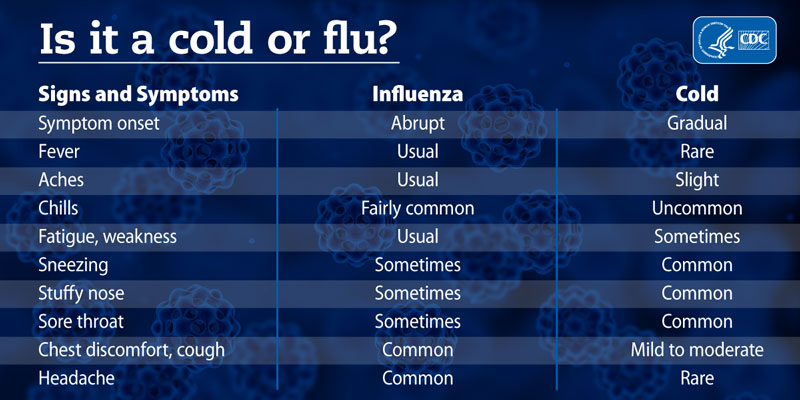 Contact the Health Office
Please keep me informed of any changes in your child's health. It is also important to keep the office updated with any changes to your emergency contact information. Feel free to contact me anytime with questions.
Lila Kosciolek, MS, BSN, RN, CSN-NJ
School Nurse/Anti-Bullying Specialist